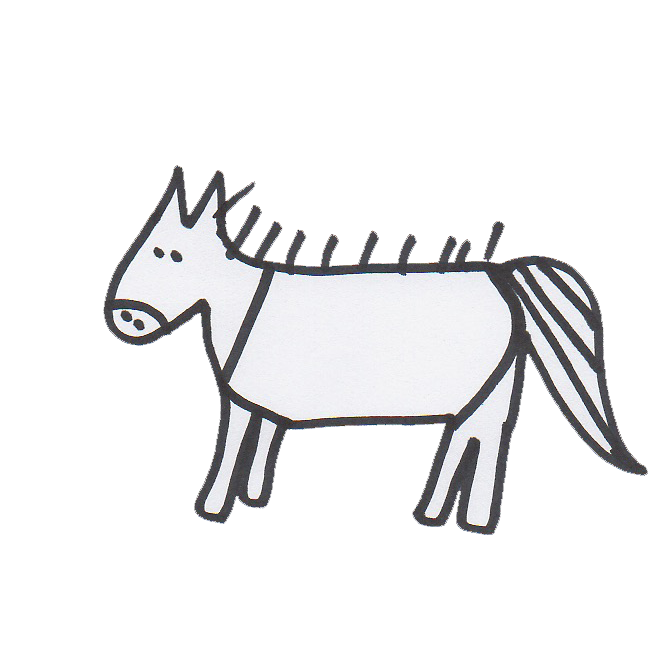 31/08-01/09 - 07/09-08/09 - 14/09-15/09 2019
KUNST&ZWALM, ZWALM
« For Kunst&Zwalm I created COLLECTING COLORING POSTERS, a site specific observation game that offers a special perspective on the landscape of Zwalm through geometrical and colorful shapes. On the trail people can find 8 posters that give specific observations about the landscape. These posters can be coloured by the audience using the kit received at the starting point.
The posters are 'coded' and the image will only appear if people use the correct code system that is given through letters, numbers or calculations on the trail of Kunst & Zwalm. Every poster is a collective work for everybody to play along.
The codes are indicated in different ways: as trail markings on pillars and trees, as objects behind windows, as performative groups of people passing by, as sounds from megaphones, as panel indications, etc…. The idea I want to give is that everyone should keep the eyes and ears open!"

dates
31/08-01/09 – 07/09-08/09 – 14/09-15/09 2019
Kunst & Zwalm is a biennial art route in the Zwalm region that has been organized by BOEM vzw since 1997. The project invites artists to create new work in situ or to make interventions in the landscape.
Kunst & Zwalm 2019 will take place during three consecutive weekends from Saturday 31 August until Sunday 15 September.
For this edition, BOEM vzw is teaming up with the Brussels based arts laboratory nadine. Both local and Brussels artists are invited to imagine a new landscape. Loes Jacobs from nadine vzw is the curator of this edition.The participating artists are Christian Hansen, Ella Vandenbussche & Lena Vandenbussche, Francesca Chiacchio, Franky DC, hans Andreas R., Jesse Cremers, Johan Tahon, Lies Van Damme, Lotte Van den Audenaeren, manoeuvre & Veerle Michiels & Chris Rotsaert, Nele Fack, Oracle (Caroline Daish, Justine Maxelon & Michel Yang), Ruben Machtelinckx, Shervin Kianersi Haghighi, TAFEL (Maud Gyssels & Neri De Meester), and Various Artists.