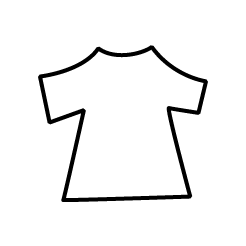 20.11. 2018 - 01.12 2019
3nd WANDERING ART BIENNAL, TROPICANA, Brussels
SPELPUNT COLORING TROPICANA is the name of a performative game.
SPELPUNT COLORING TROPICANA offers itself as a temporary urban play center to experience a new way of drawing and coloring the urban space nearby and it is addressed to everybody: pedestrians, habitantes, occasional visitors, touristes, adultes, children…
This game plays using a laboratory form based on 3 activities: drawing, body activity and photographs.
SPELPUNT COLORING TROPICANA uses swimming caps, T-shirts, felt pens and papers.
This game is free and it takes around 20 min. Coffee and tea will be offered during the opening hours.