30 NOV - 9 DEC 2020
n0dine, 105 RUE DE LAEKEN, 1000 BRUSSELS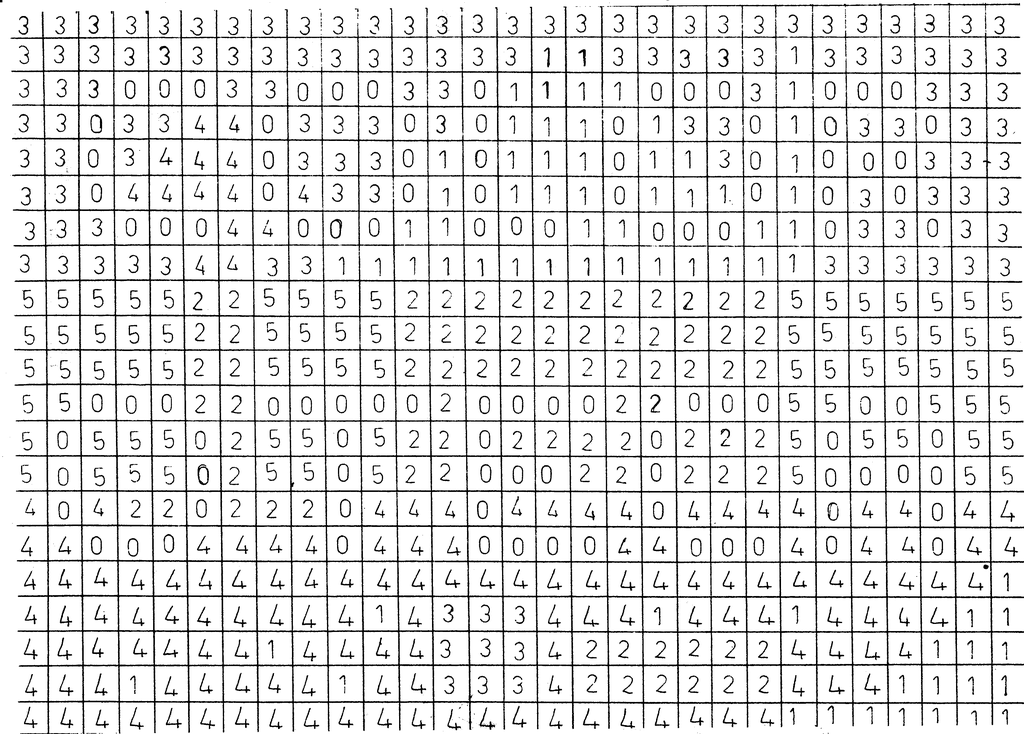 COLOROTECA / COLORING ROOM is a grid pattern. It invited the players to fill it with drawings, words, slogans, scribbles, chromatic backgrounds, patterns…
This is a wall who wants to be accessible and public at a time when we want to scream, meet and touch each other, to exchange…
From 30 November to 8 December 2020, you could send us your intervention and we made it for you.
You could tell us what colour you liked to make your participation or you could send us a sketch following the instructions below.
What you wanted to add will first be written with numbers, but on December 8th from 2pm we reconstructed the drawing by colouring each box with the colour that corresponds to its number. The drawing, therefore, was unveiled to the public and that was when the little words, the slogans, the drawings, the secrets that would have been hidden…be matched.
you could use this GRID: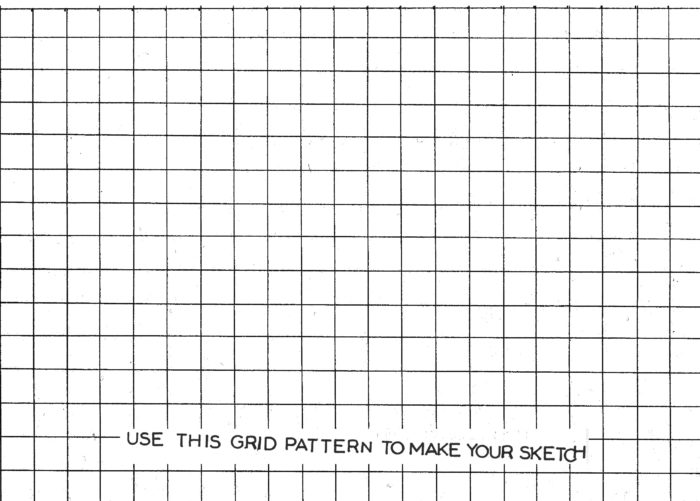 You could see the evolution of the drawing 24 hours a day by passing in front of the shop window or by virtually visiting the space following this link :
https://index.nadine.be/coloroteca-coloring-room-2/
How does it work?
Compose your message (words, drawings, patterns, scribbles, slogans, secrets, wishes, declaration…) knowing that :
0 = white; 1 = red; 2 = yellow; 3 = blue; 4 = green; 5 = black;
thanks to